Chauffør søges til Containerkørsel / Sjælland
Vi søger nogle dygtige, fleksible og ansvarsbevidste chauffører til kørsel af skibscontainere samt fra tid til anden eksportkørsel, nogle gange også i weekender. Har du erfaring med containerkørsel er det en klar fordel.
Har du også erfaring med, og mod på sidelasterkørsel er det også et klart plus, ligesom at ansøgere med ADR bevis (tank) foretrækkes.
Desuden sørges også et antal "springere/flyvere" som afløsere ved sygdom, kursus og ferie, primært til lokal kørsel med containere på Sjælland. Det betyder, at du ikke kan påregne at have en "fast" bil. Stillingen er fuldtid, 5 dages uge.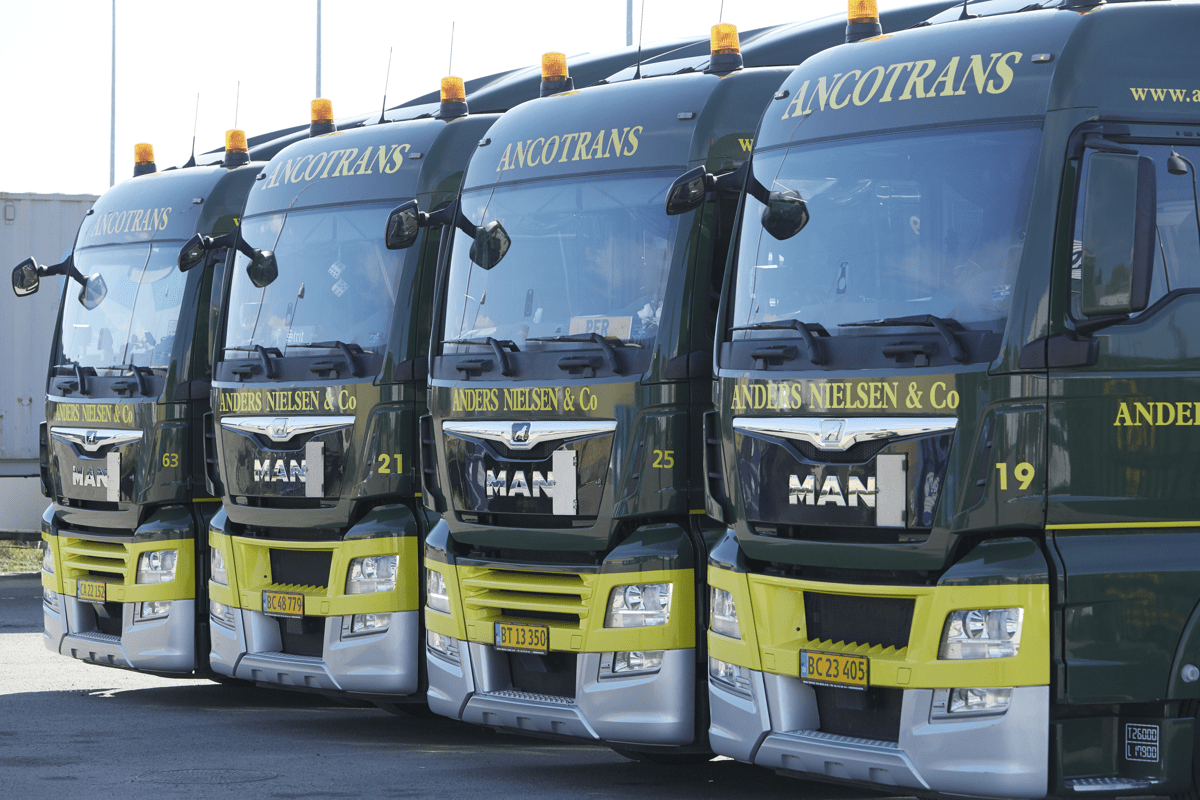 Lidt om dig :             
Kørekort til C/E
EU-kvalifikationsbevis
Førerkort til tachograf
ADR bevis (eller indstillet på at erhverve det)
Mødestabil og morgenfrisk
Gerne erfaring med containerkørsel
Taler og forstår dansk og/eller engelsk
Øvrig info:
Løn iflg. overenskomst mellem 3F & ATL.
Overarbejde kan/må påregnes.
Mødested på vores adresse i Glostrup.
We usually respond within two weeks
Or, know someone who would be a perfect fit? Let them know!