Chauffør søges til Containerkørsel / Sjælland
Vi søger en dygtig, fleksibel og ansvarsbevidst chauffør til kørsel af skibscontainere. Har du erfaring med containerkørsel er det en fordel, men oplæring vil finde sted.
Stillingen er fuldtid, 5 dages uge, men som "springer/flyver" som afløser ved sygdom, kursus og ferie. Det betyder, at du ikke kan påregne at have en "fast" bil.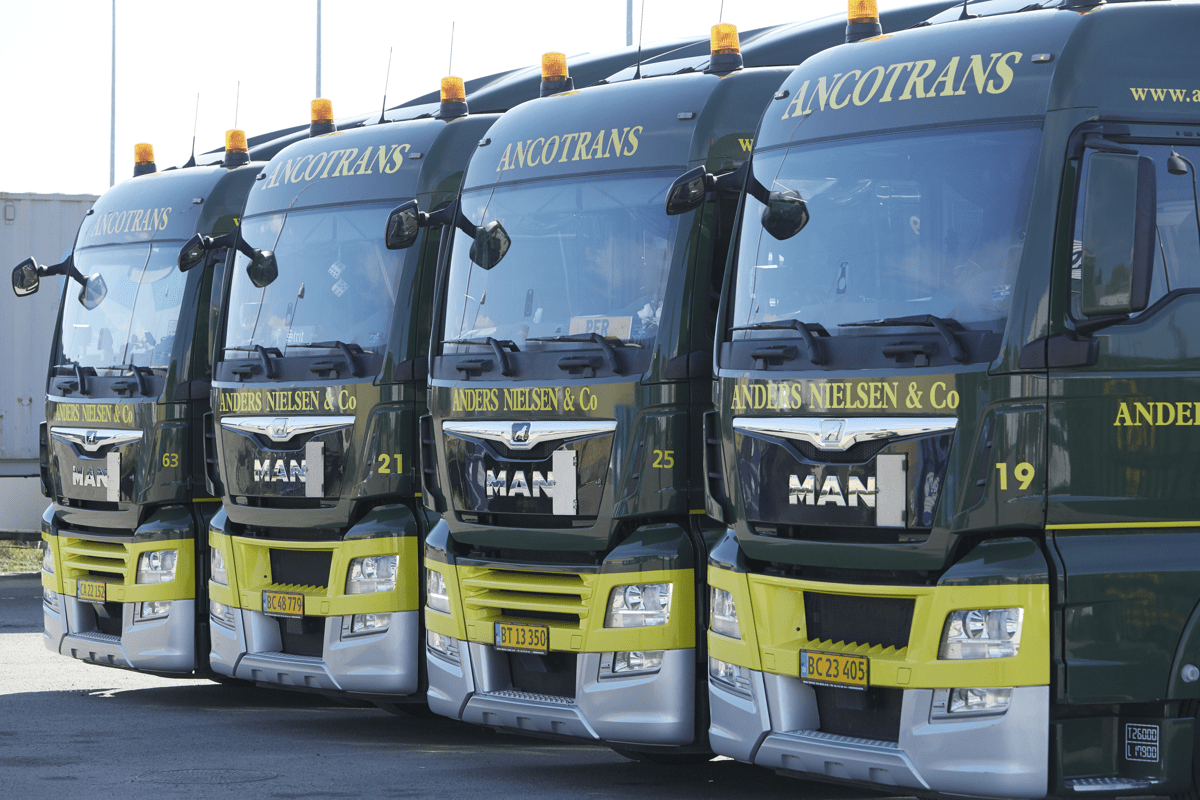 Lidt om dig :             
Kørekort til C/E
EU-kvalifikationsbevis
Førerkort til tachograf
ADR bevis (stykgods) er en fordel, men ikke et krav
Mødestabil
Øvrig info:
Løn iflg. overenskomst mellem 3F & ATL.
Overarbejde kan/må påregnes.
Mødested på vores adresse i Glostrup.
We usually respond within two weeks
Or, know someone who would be a perfect fit? Let them know!