Our culture & values
There is no doubt that our long history, the many loyal employees and customers with Ancotrans has created a special "soul and spirit" and a set of values that makes it fun to work for precisely ANCO.
Why are these values important to us?
It's very simple; Having the same understanding and guiding principles across offices and countries, makes it much easier to communicate and to understand one another - and thus problems will be solved quicker and solutions will be found in a more constructive way.

When we as managers are able to demonstrate and promote the same understanding of our values in the company they will help us reach our vision and fuel our strategy.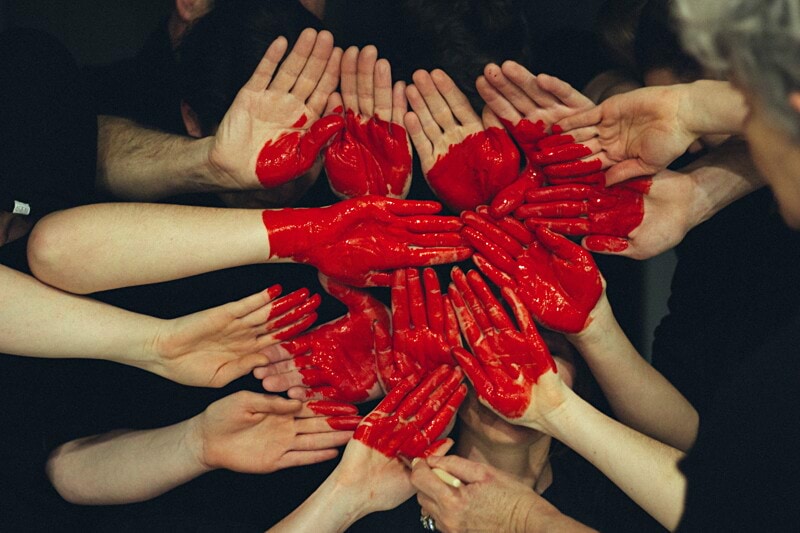 We are one company
Even though we are acting from several countries, we must remain one company to ourselves and to our customers. That is why we promote a common spirit and continuously seek to create situations where common initiatives, experience and opinions may be exchanged. For that reason Anders Nielsen & Co always throws an annual party for all staff.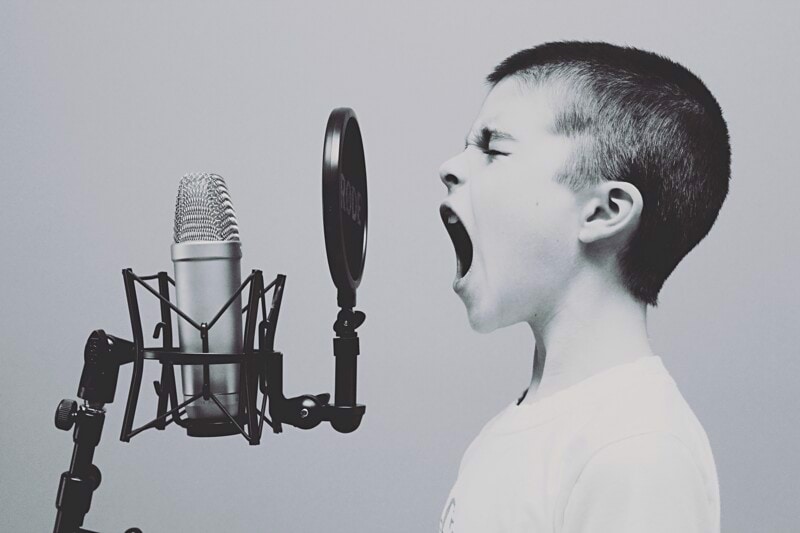 All opinions count
We have a free exchange of opinions and everybody has a right to speak their minds. We simply believe that diversity in opinions qualifies our decisions and actions. However, we also expect of each other that we loyally follow decisions when they are made - even though we might not agree.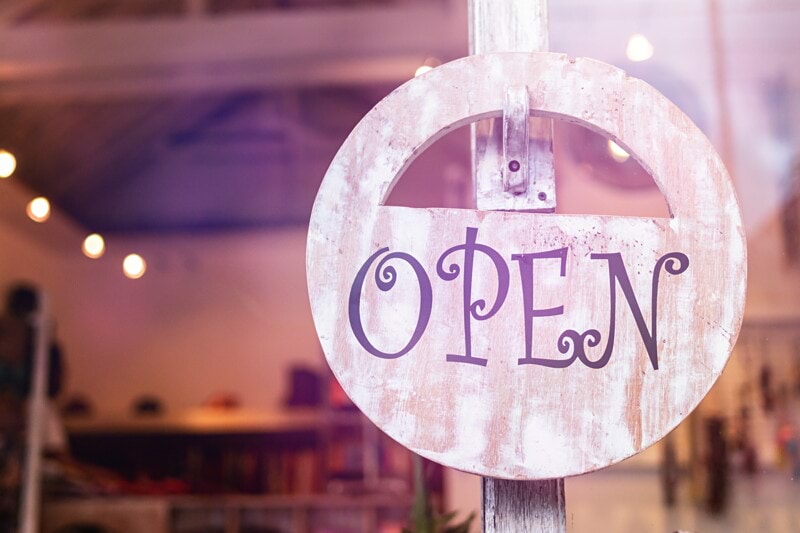 Flat Structure
ANCO has always been characterised by a flat organisation. That will continue. At all times it should be possible for everybody to talk to the management and discuss major or minor issues. Therefore, we have near open space offices and our doors are always open.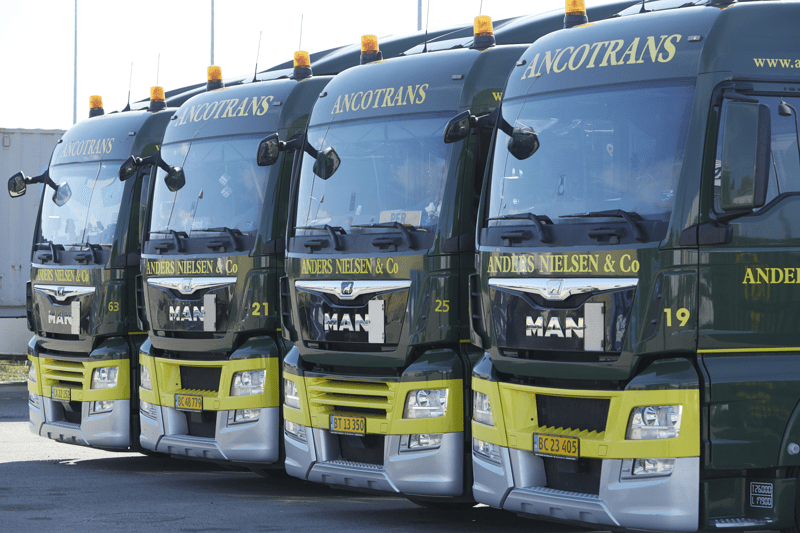 No fuss
We are not into long explanations and presentations. At the end of the day, what we are interested in is to truck as many containers as possible in the most efficient way in our markets.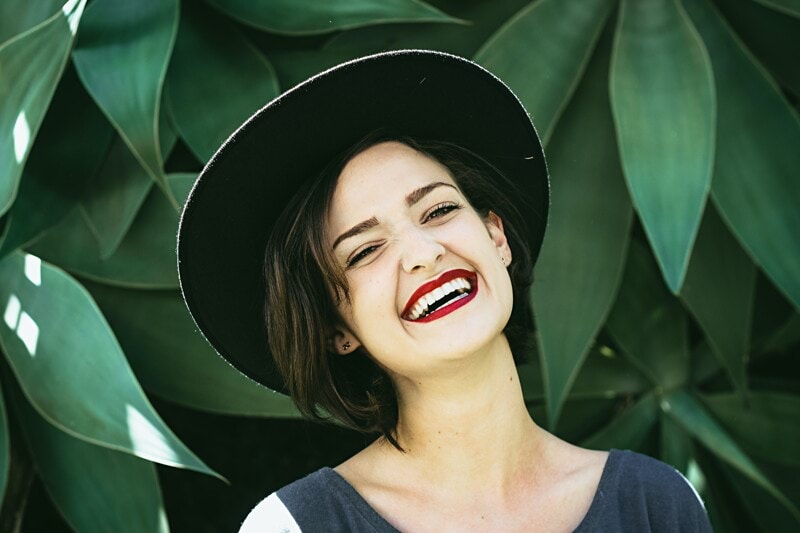 Positivism
Anything is possible!
When we are contacted by a customer, in principle everything is possible. This also applies in our workplace. We will always go out of our way to solve a given problem and always appear positive and solution-oriented. This gives the best working environment and a lot of strength externally.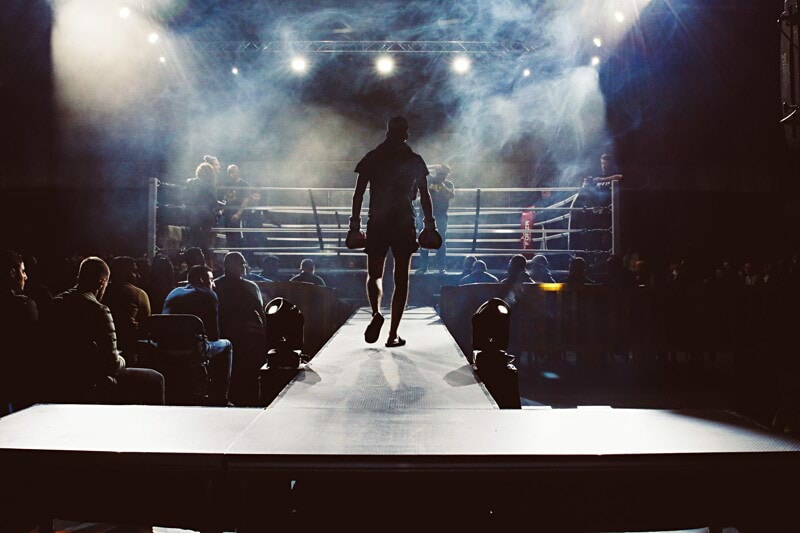 Unstoppable - fighting spirit!
We fight till we drop whether we play bowling or fight for a customer. By nature, we are sceptical towards accepted norms and we challenge our surroundings in order to carry through what we believe in. We are not satisfied with a "we will revert to you later" when the telephones are down. In that case we try to get hold of a top executive in the telephone company to solve our problem.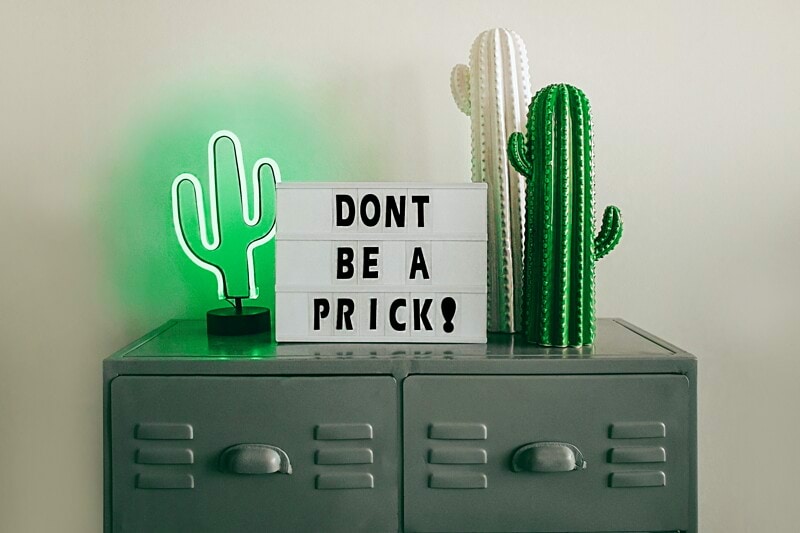 Black sense of humour
We like to tease one another and we know that black humour and irony is not mean but just part of the heritage of our company. Between offices there are often good-natured verbal "beatings". That is perfectly alright as long as the tone is seen as a positive.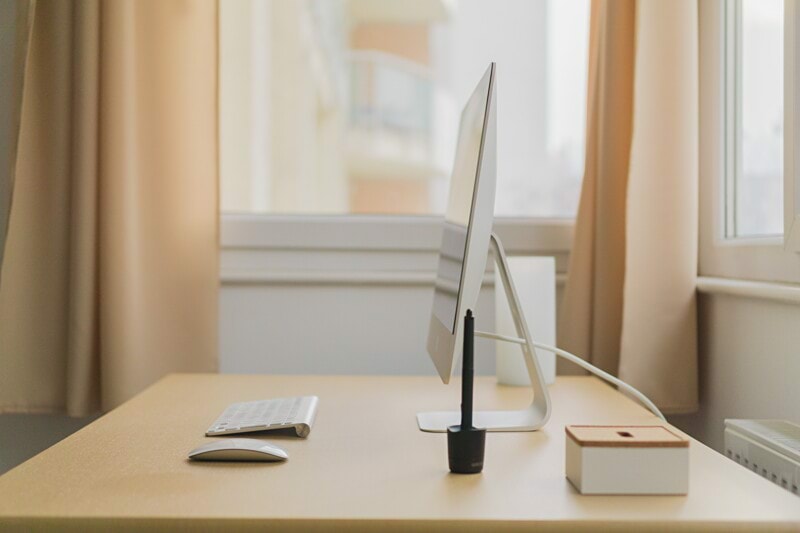 Tidiness
We are orderly and precise in our communication to each other and our customers. That is one of the ways to appear professional and reliable internally and externally.
Furthermore we are proud of our tidy offices, where we have modern and functional furniture and always the latest in IT.