Department
Fleet Operation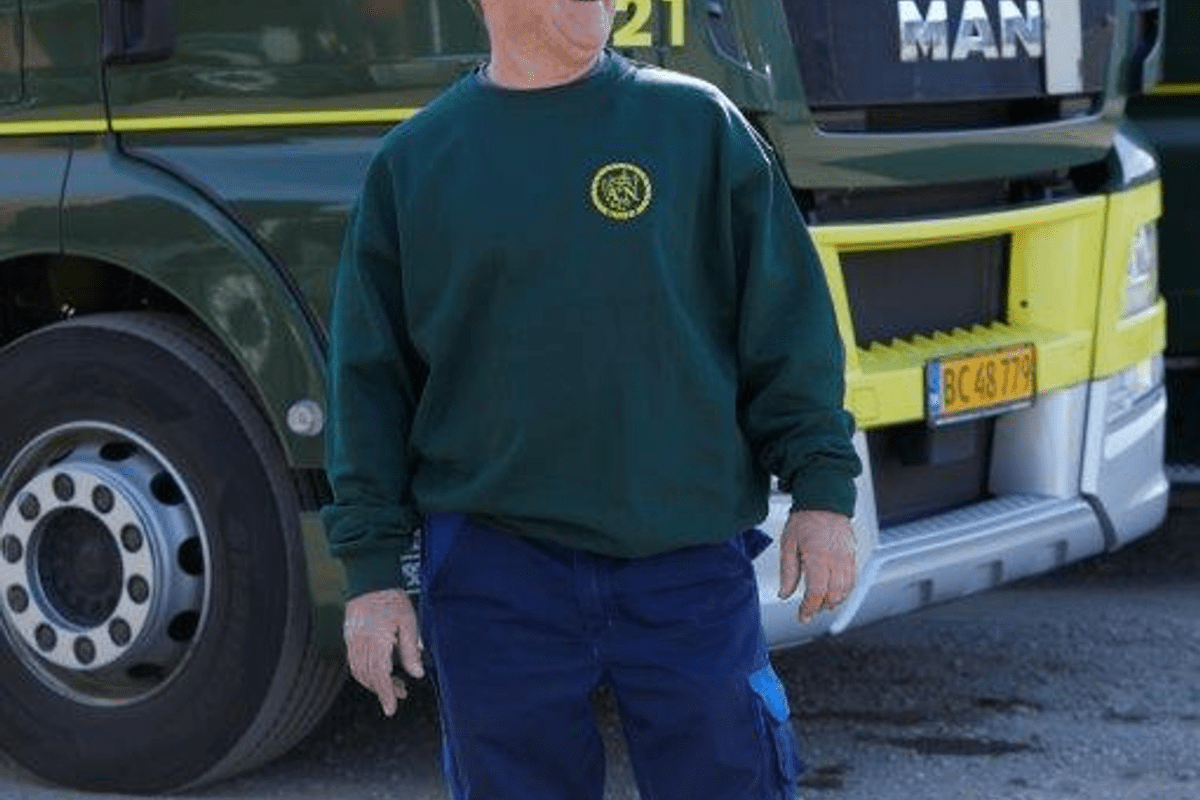 Our drivers are the face of the company
Since the 1970s, the road transportation of all types of shipping containers has been our primary activity. We have around 850 trucks and 1900 chassis in daily rotation in an area covering Sweden, Denmark, Germany and The Benelux.
It's crucial that our drivers meet our customers in a service-minded way with a positive attitude and a collaborative mindset.
Our aim is to remain the preferred partner to our customers (carriers, forwarders and direct importers/exporters) throughout Europe. We never say no to transport.

As a driver you will be part of the Anco-family and have a close collaboration with the office, mostly by phone and our app. We have facilities for all drivers to make sure they can take a shower and relax during the road trip. One of the things we often get good feedback on is that the drivers are pleased and very happy with the fact that we have professional and trustworthy collaborations and agreements.
60 % of our employees at Ancotrans is drivers
Female drivers in Ancotrans. But we want more!