Career & Development Opportunities
Career opportunities in operation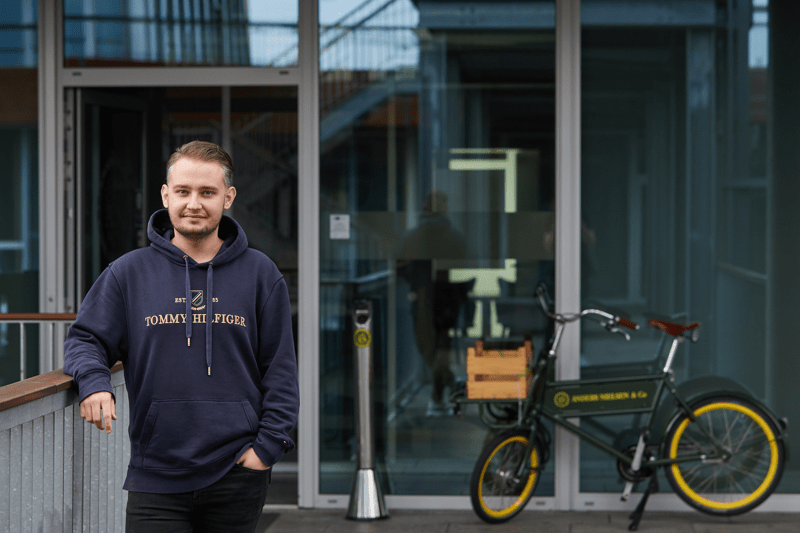 Transport Trainee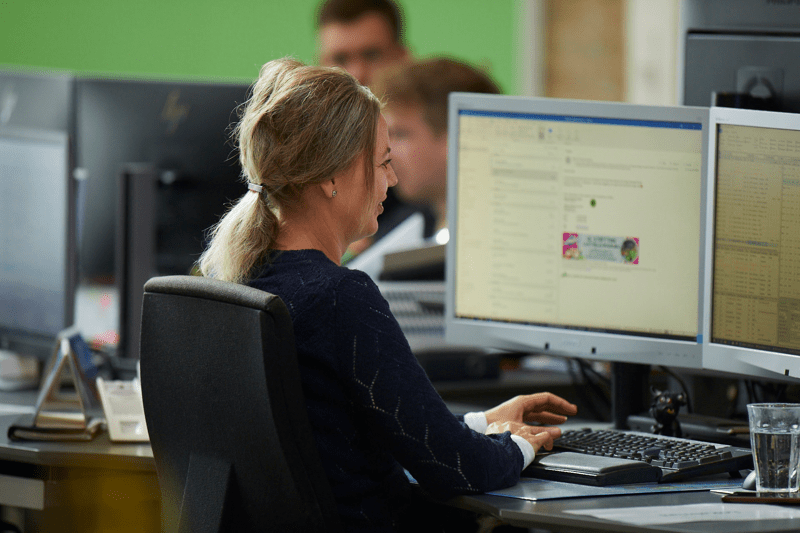 Customer Support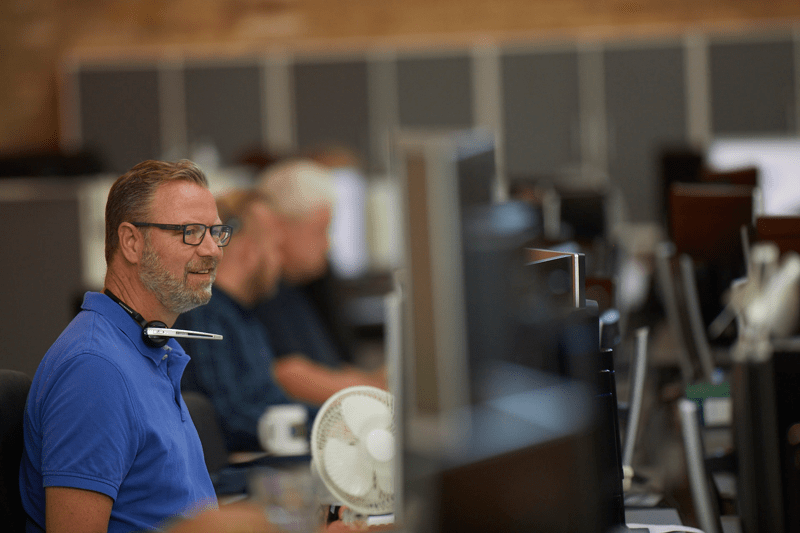 Transport Planner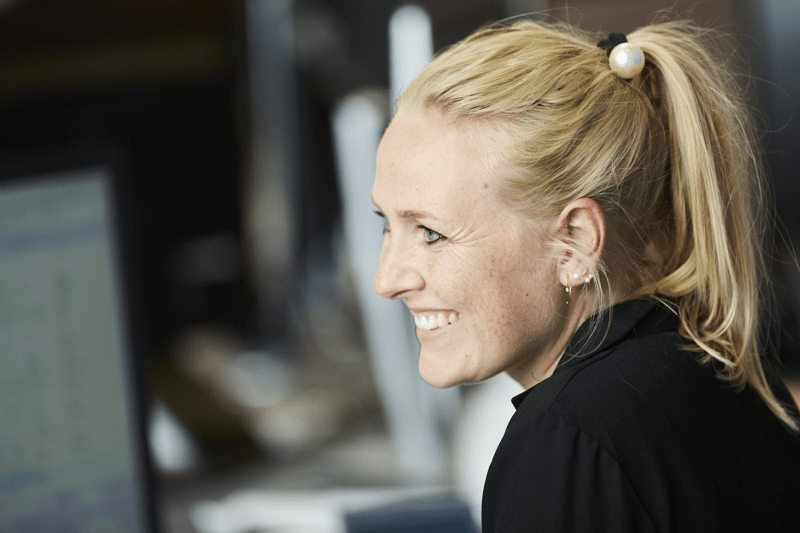 Team Manager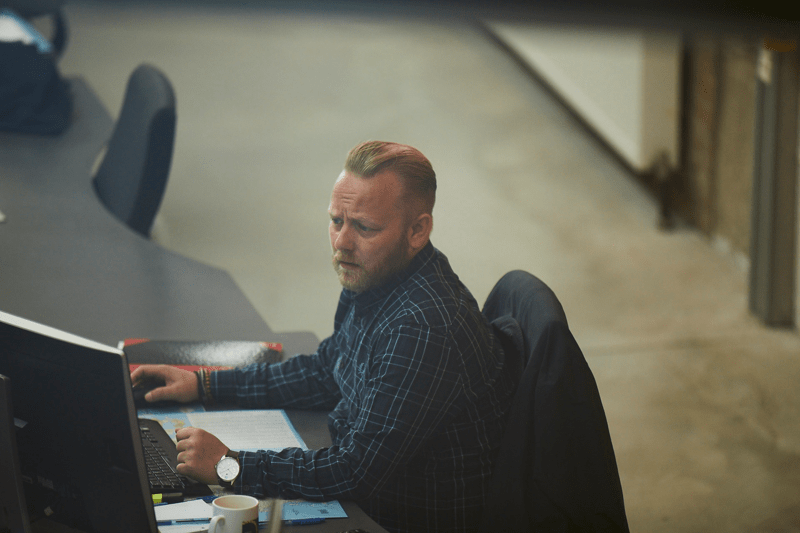 Senior Manager
Operation Manager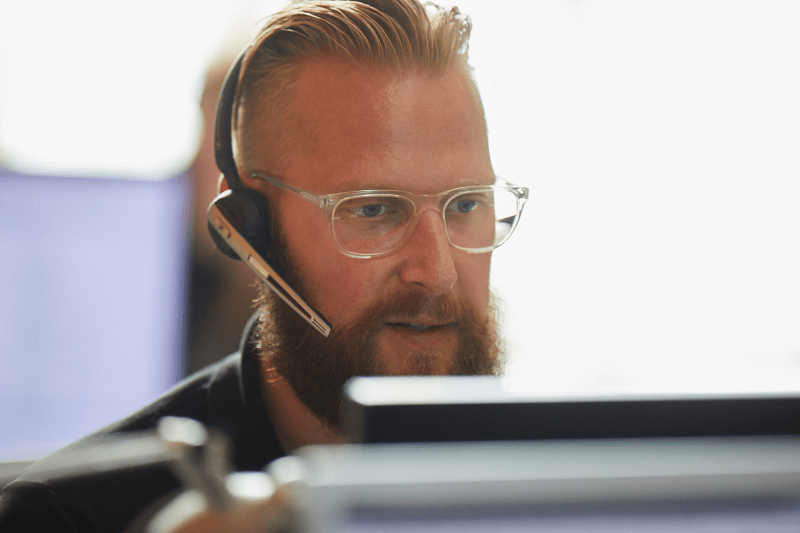 Branch Manager
Development Opportunities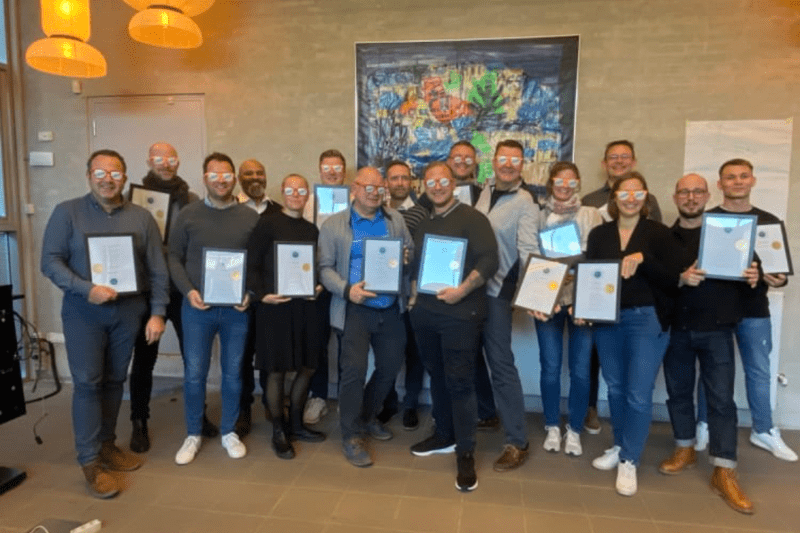 Training & courses
We invest a lot of time and ressources in developing and training our communication-, sales-, leadership- and other kind of skills. Inspiration is found both in-house as well as with a bunch of good external partners.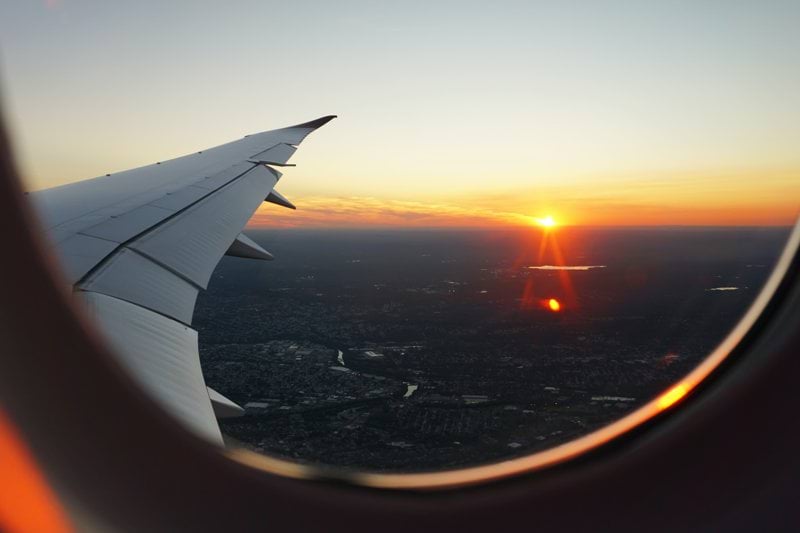 Rotation - work in another country
Being in an international company requires solid inter-cultural understanding as well as business insights. Therefore we started rotating employees who would enjoy experiencing the working life in a new country some years ago. This has shown to benefit both our company and our employees.
Feedback
Development rely on a high level of feedback both on a personal and professional level. Sometimes we need courses and training in order to develop new competences. And sometimes we need mentorship and coaching in order to develop personally.
New tasks and projects
A great source of personal development and learning is as simple as handling different tasks, that require new learning. In close dialogue between managers and employees tasks and responsibilities are continuously adapted so they reflect the needs of operation and development.