CULTURE AND VALUES
There is no doubt that our long history, the many loyal employees and customers with Ancotrans has created a special "soul and spirit" and a set of values that makes it fun to work for precisely ANCO.
#WEAREANCO
We are absolutely convinced that our Ancotrans values are the reason why we have been able to strive and survive as a company for centuries.

Having the same understanding and guiding principles across offices and countries, makes it much easier to communicate and to understand one another - and thus problems will be solved quicker and solutions will be found in a more constructive way.

When we as managers are able to demonstrate and promote the same understanding of our values in the company they will help us reach our vision and fuel our strategy.
Each value represents the heart and soul of our company and the many employees that have built our company. Our values communicate who we are and how we wish to behave and perceived internally and by our customers and partners.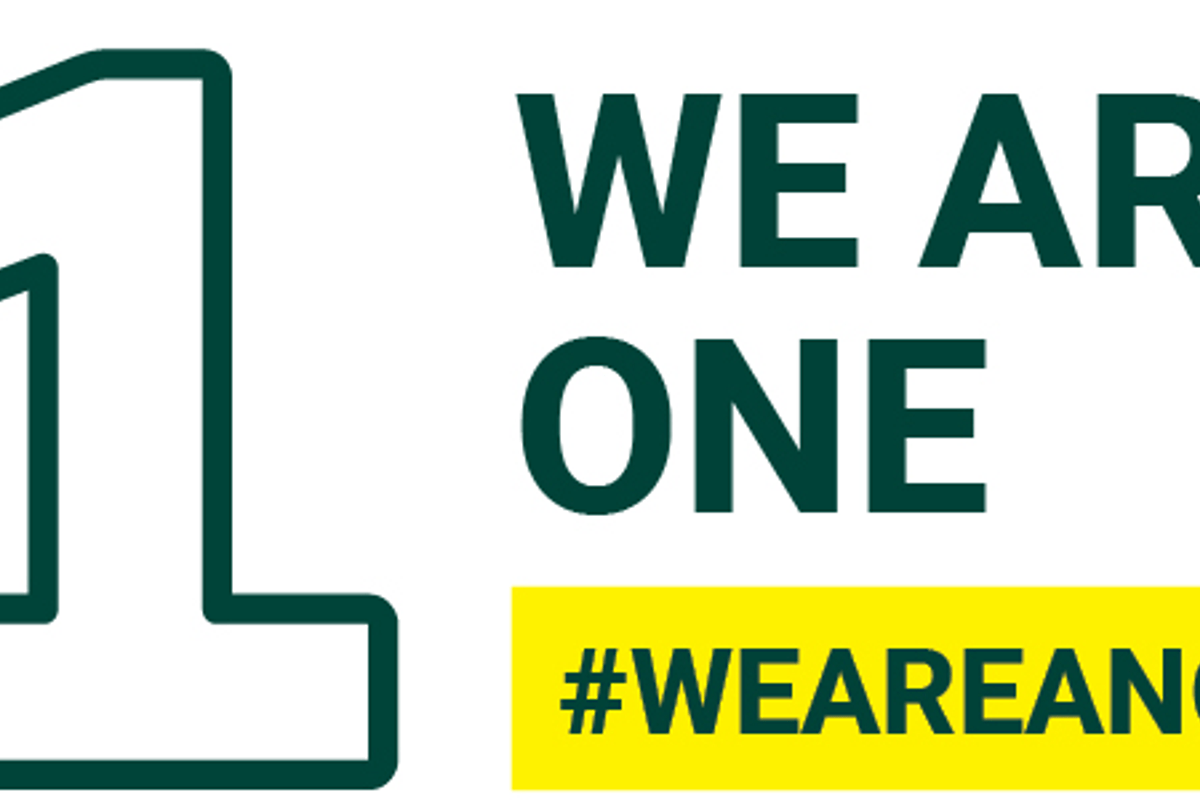 We value team spirit and togetherness
We work together regardless of geography and titles
We make each other better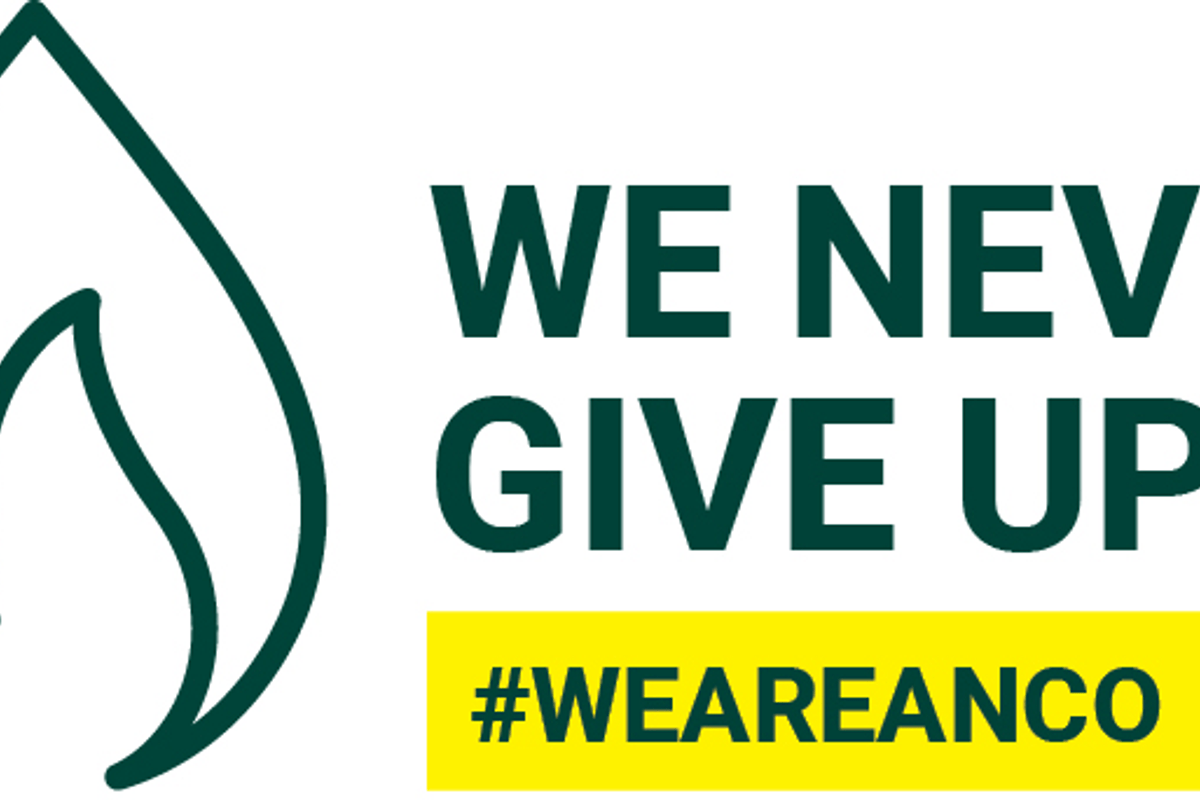 We are proud of our fighting spirit
We want to do better tomorrow than we do today
We believe everything is possible - until it isn't

We are informal and easy-going
We like to have fun and release tension
We joke even if there is not much to joke about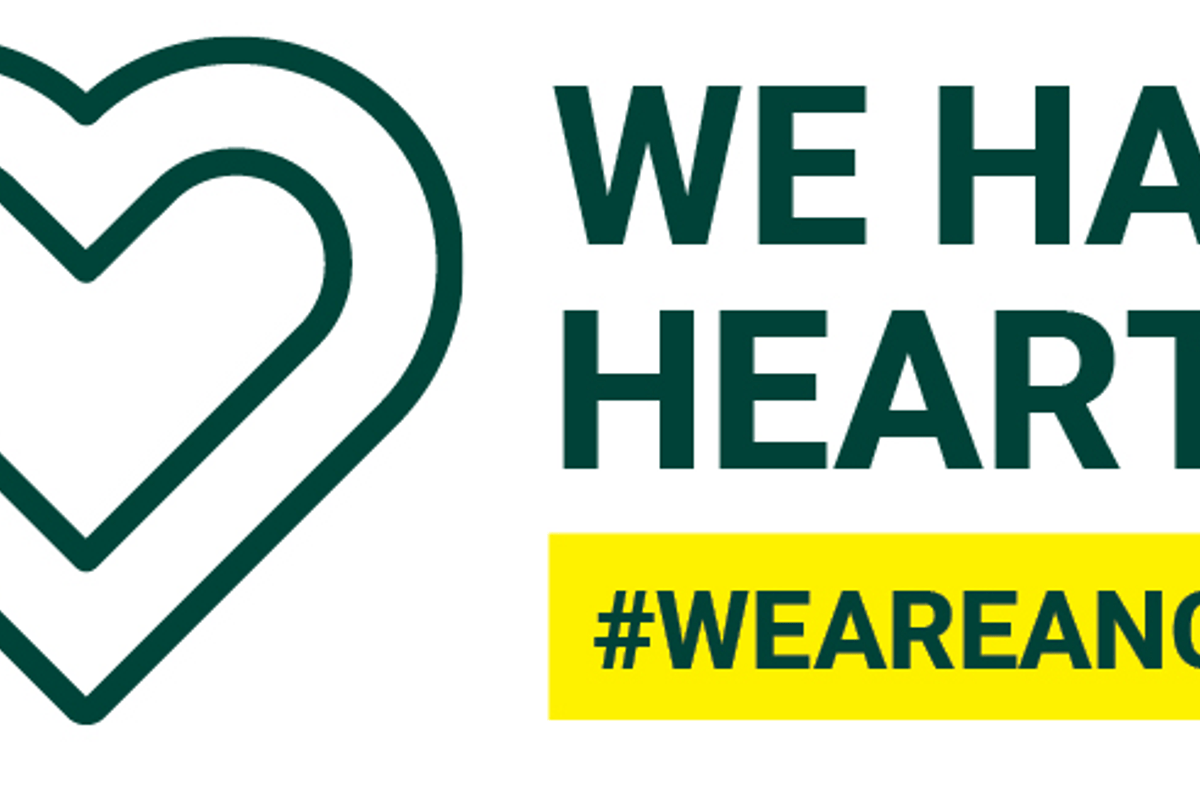 We care for each other - and for the planet
We treat colleagues, partners and customers with humility, compassion and respect
We help when and where we can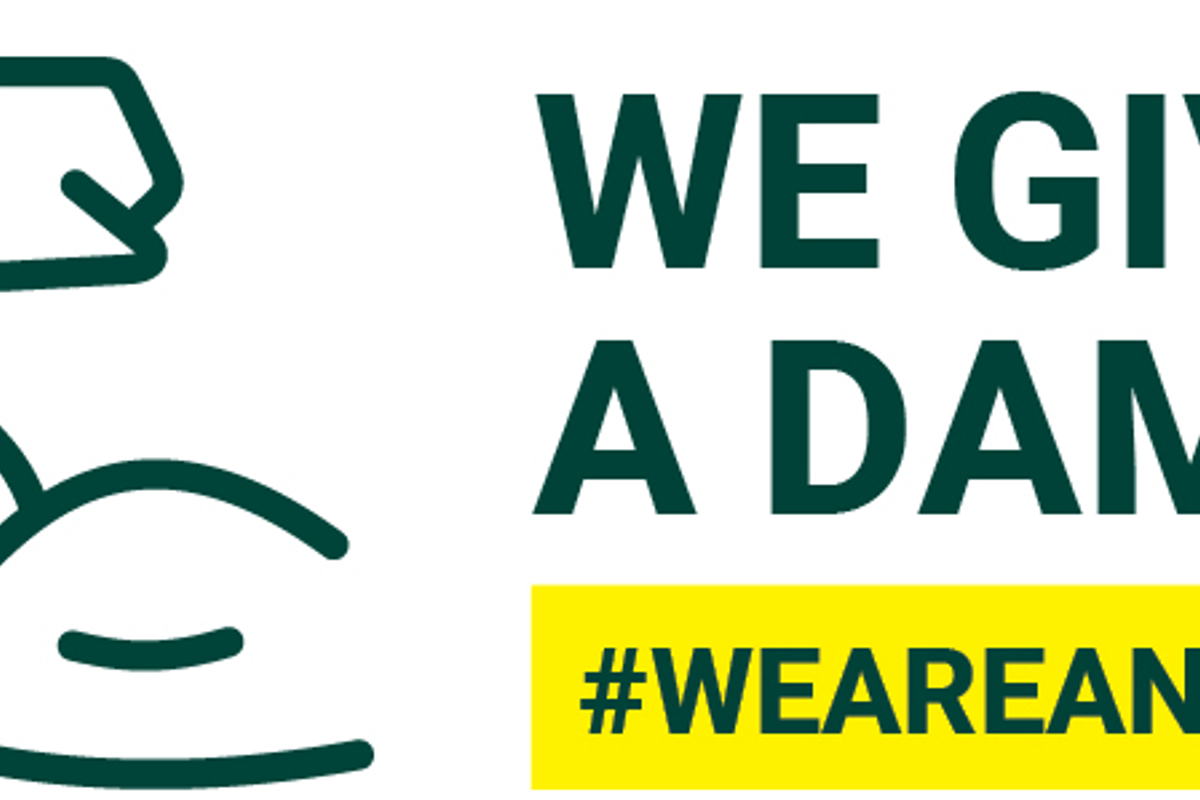 We are fair and honest in all interactions
We say what we mean and mean what we say
We make commitments with integrity