Meet our CEO
Anne Kathrine Steenbjerge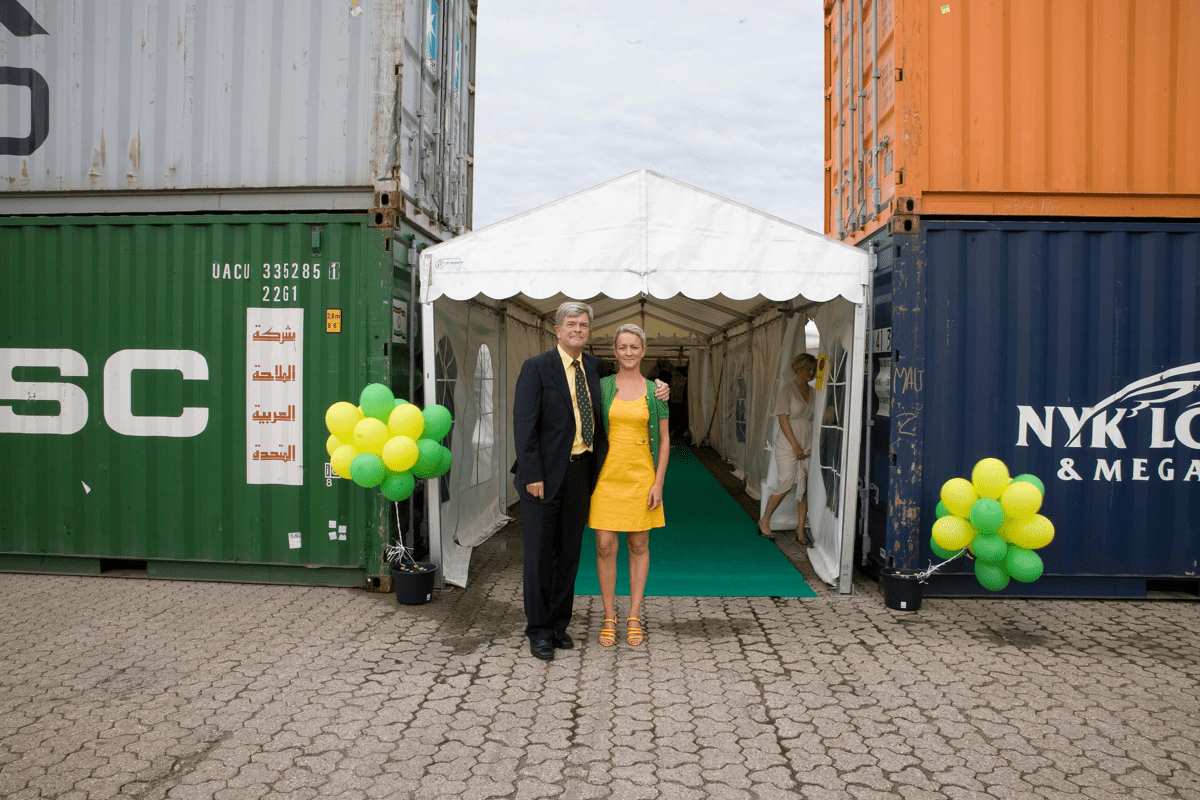 Anne Kathrine Steenbjerge
A company will always reflect the culture of the owners and management, and since Ancotrans is one of the eldest family-owned companies in Denmark, this is no different for us.
When you meet Anne Kathrine - or just AKS in daily life - you will quickly feel how she puts an honour in supporting diversity, a greener environment, employee involvement and valuebased leadership. This is probably why it makes it so easy to feel like a big family.
Furthermore you will often meet her in green and yellow clothings with a big smile on her face - living the brand.
2003
5. Generation
Anne Kathrine Steenbjerge