Diversity
The best results are created within a diverse culture. That's why we have defined ambitions and initiated steps to support the development of an even more diverse culture the coming years.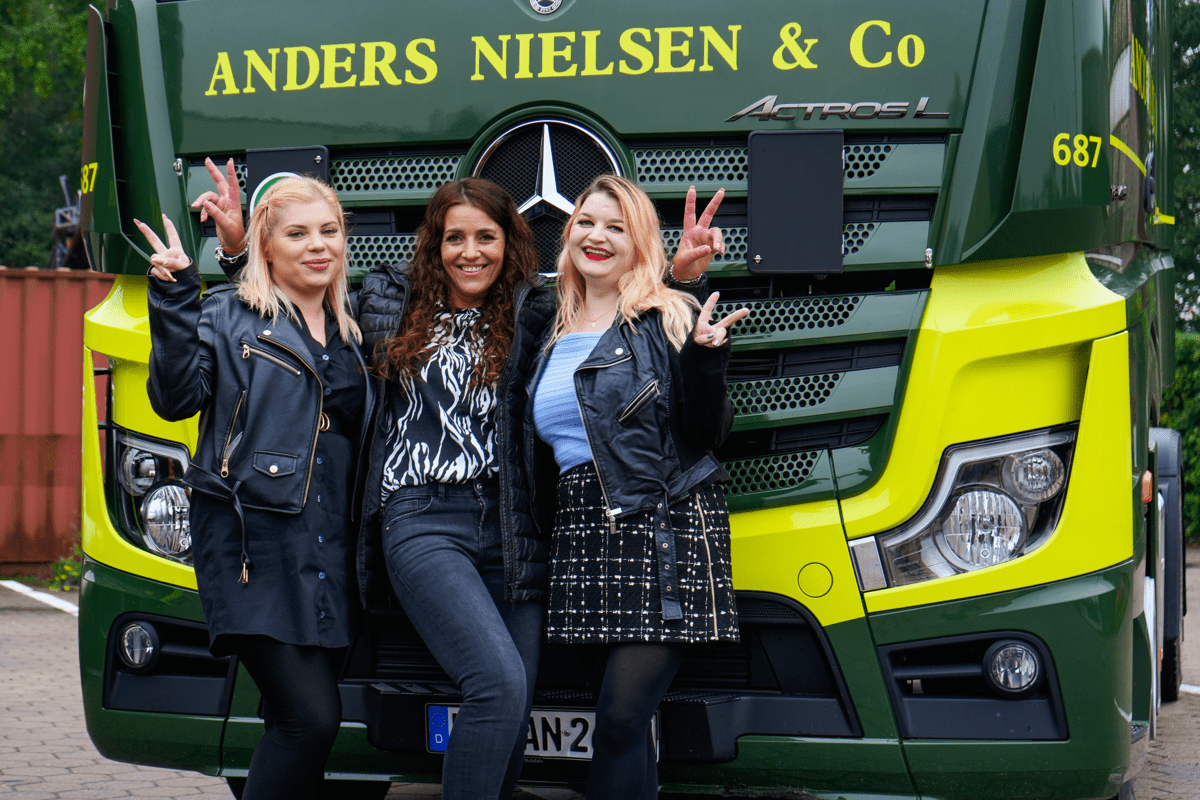 Female Drivers
Right now, only 2% of all danish drivers are women.
We believe this is too low, and that is why ANCO has set the goal of reaching 10% female drivers among our own employees by 2025.
Furthermore we will initiate actions that will help us get there such as: communicating more clear that female drivers are wanted, make sure we offer proper workwear, set up mentoring schemes, discuss flexible working hours etc.
FAQ
In January 2022 we count 6% female drivers (15 great colleagues).

We know that there is plenty potential great female drivers out there, so we now wish to seek out this potential much more!

First of all, we have set up an internal taskforce to grow the gender diversity among our drivers. We will meet each quarter in 2022 and drive this agenda forward.

Some initiatives are:

- The goal of 10% female drivers by 2025 has been defined.

- Steps towards better facilities and workwear for females are being taken

- We will increase our communication regarding female drivers in the coming years

- Experiments on more flexible working hours are being done

Etc.
Facts
Gender mix among our drivers