Diversity
The best results are created within a diverse culture. That's why we will define ambitions and design programmes to support the development of an even more diverse culture the coming years.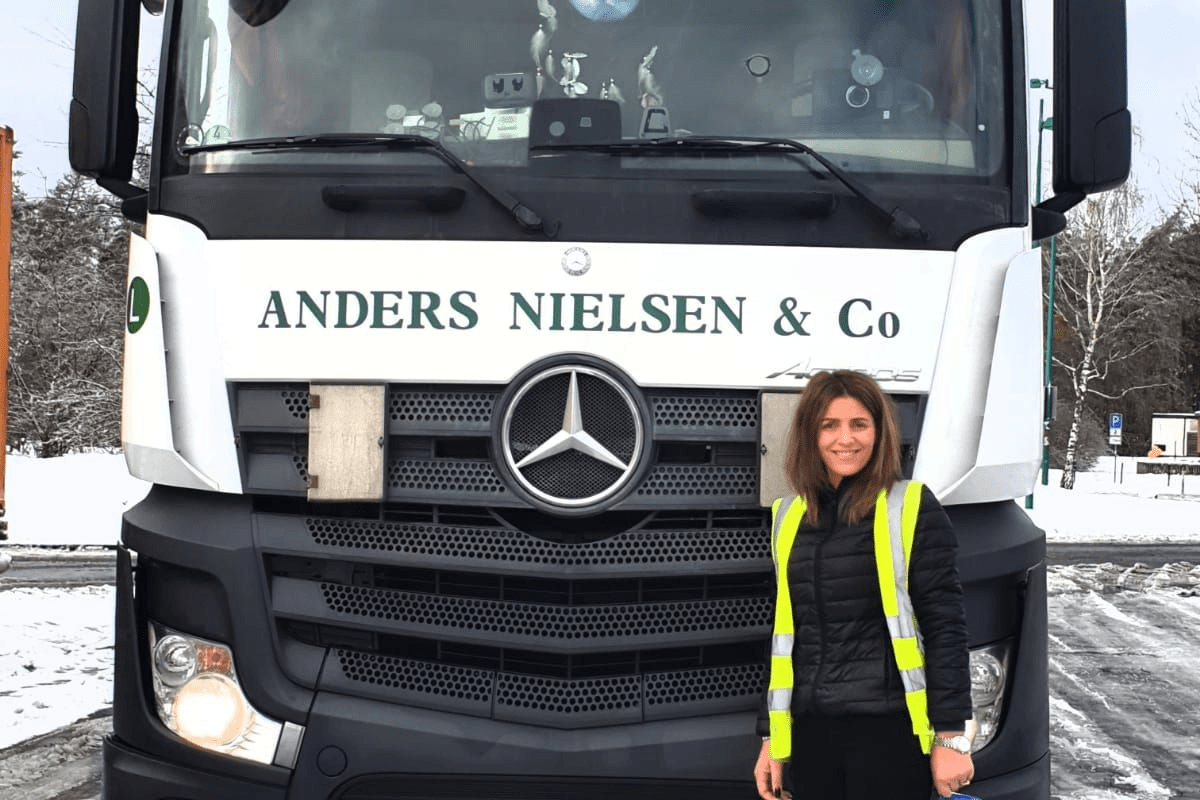 Female Drivers
Right now, only 2% of all danish drivers are women. We believe this is too low, and that is why ANCO in 2021 will set goals for the future development in terms of female drivers and initiate actions that will help us get there.
FAQ
First step for us is to set goals for this as a company. That we will do in 2021. Next step is to make a plan on how to get there. We expect to discuss mentorship, working conditions, recruitment, role models etc.

This will also take place in 2021.

Right now we have four female drivers - in Denmark and Germany. We know that there is plenty potential great female drivers out there, so we now wish to seek out this potential much more.
Facts
Gender mix within the office